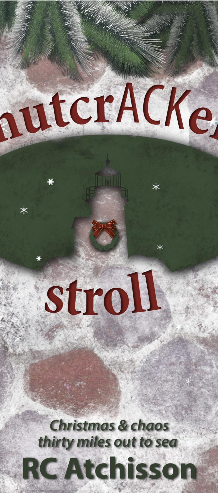 Breezy Reads with Heart and Soul

™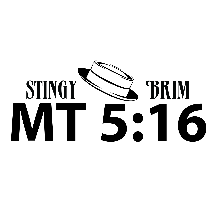 The entire Stingy Brim catalogue is available on Amazon and at selct retailers nationwide.
(Also available in bulk with wholesale discount)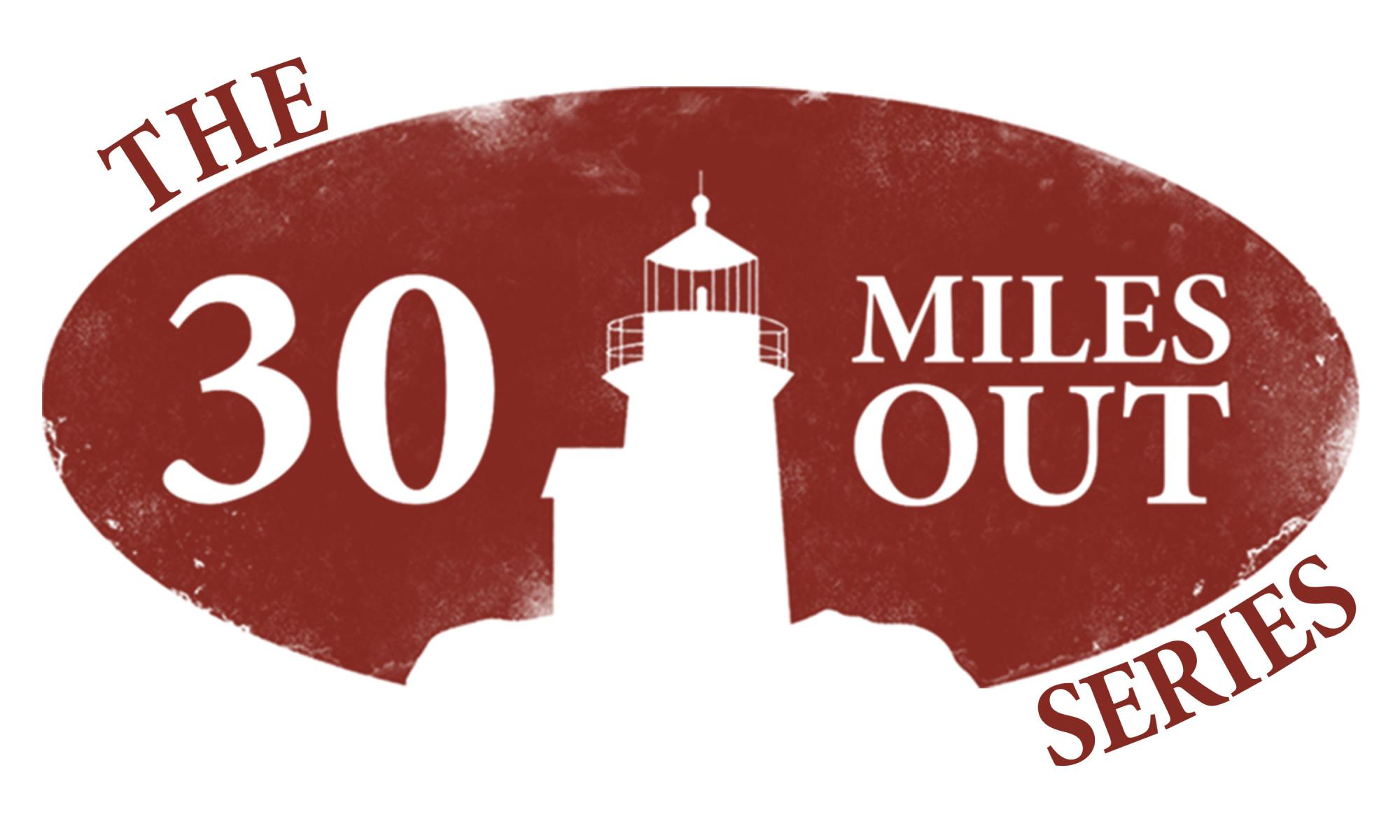 Enjoy the comic misadventures of washashore Joe as he rediscover life, love, and faith on Nantucket island in this charming series of Christian romantic-comedies.
Biblican beacons for everyday life as shared with us in God's Word

for the Christian Servant
for the Christian Soldier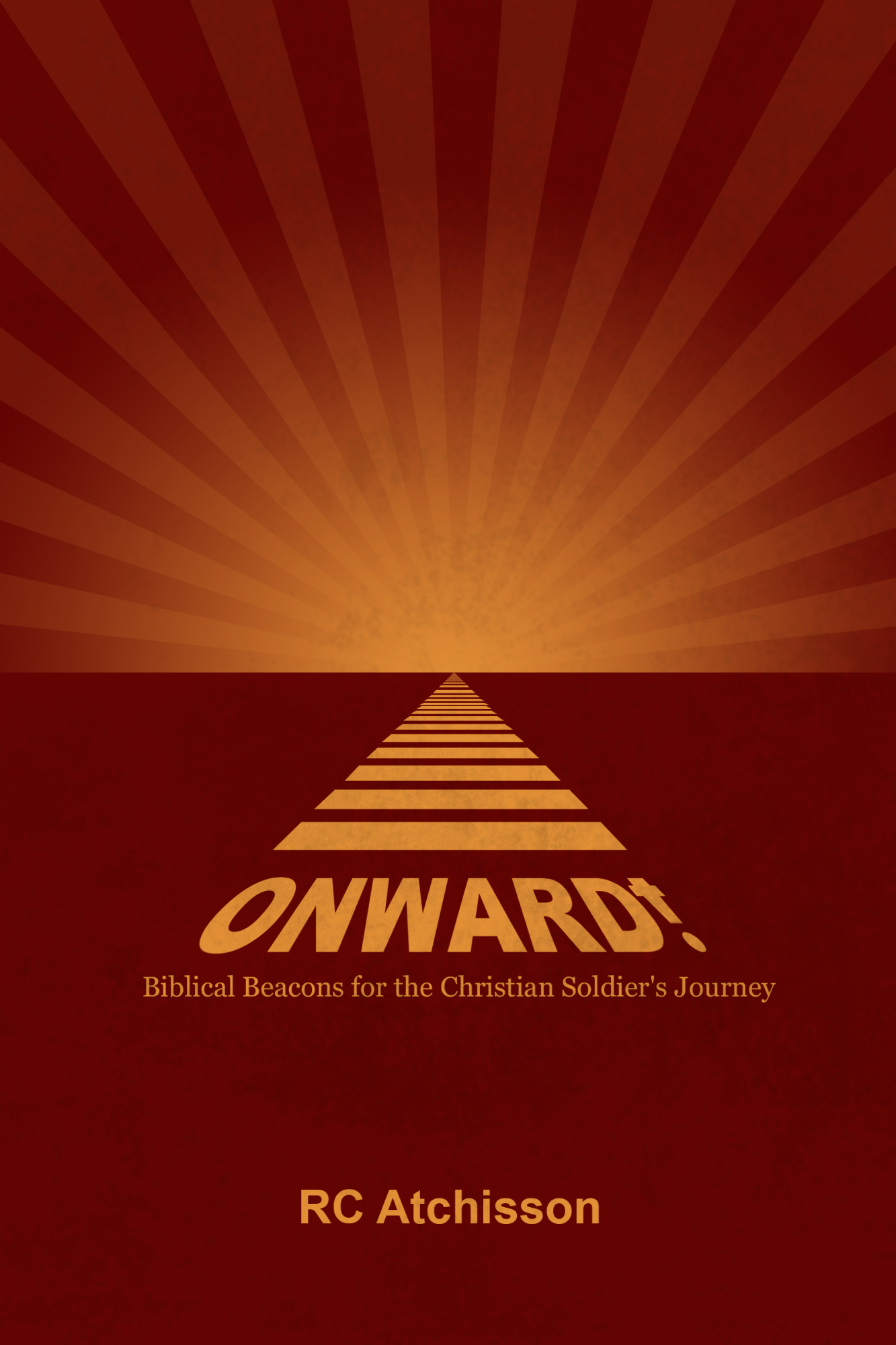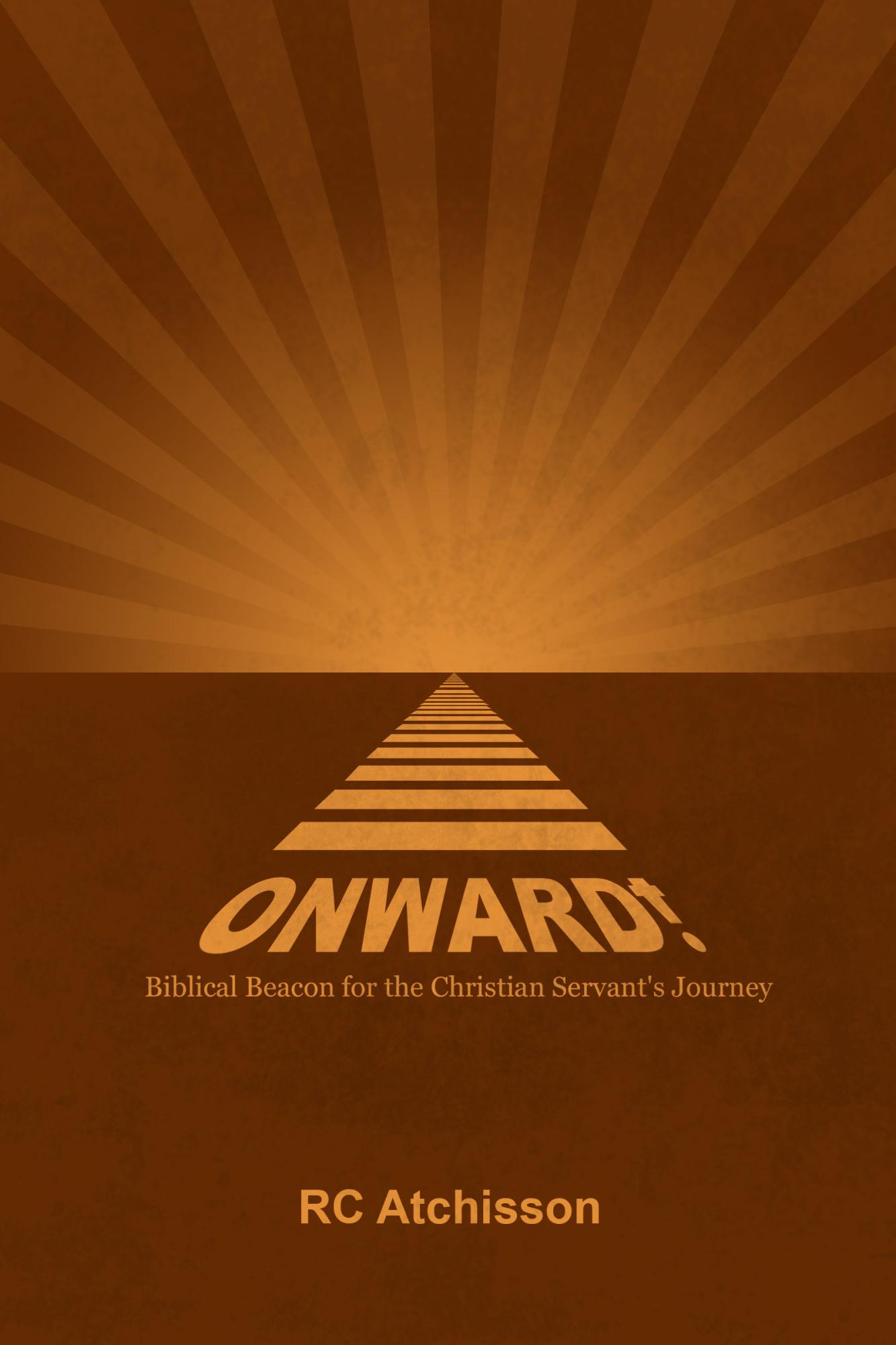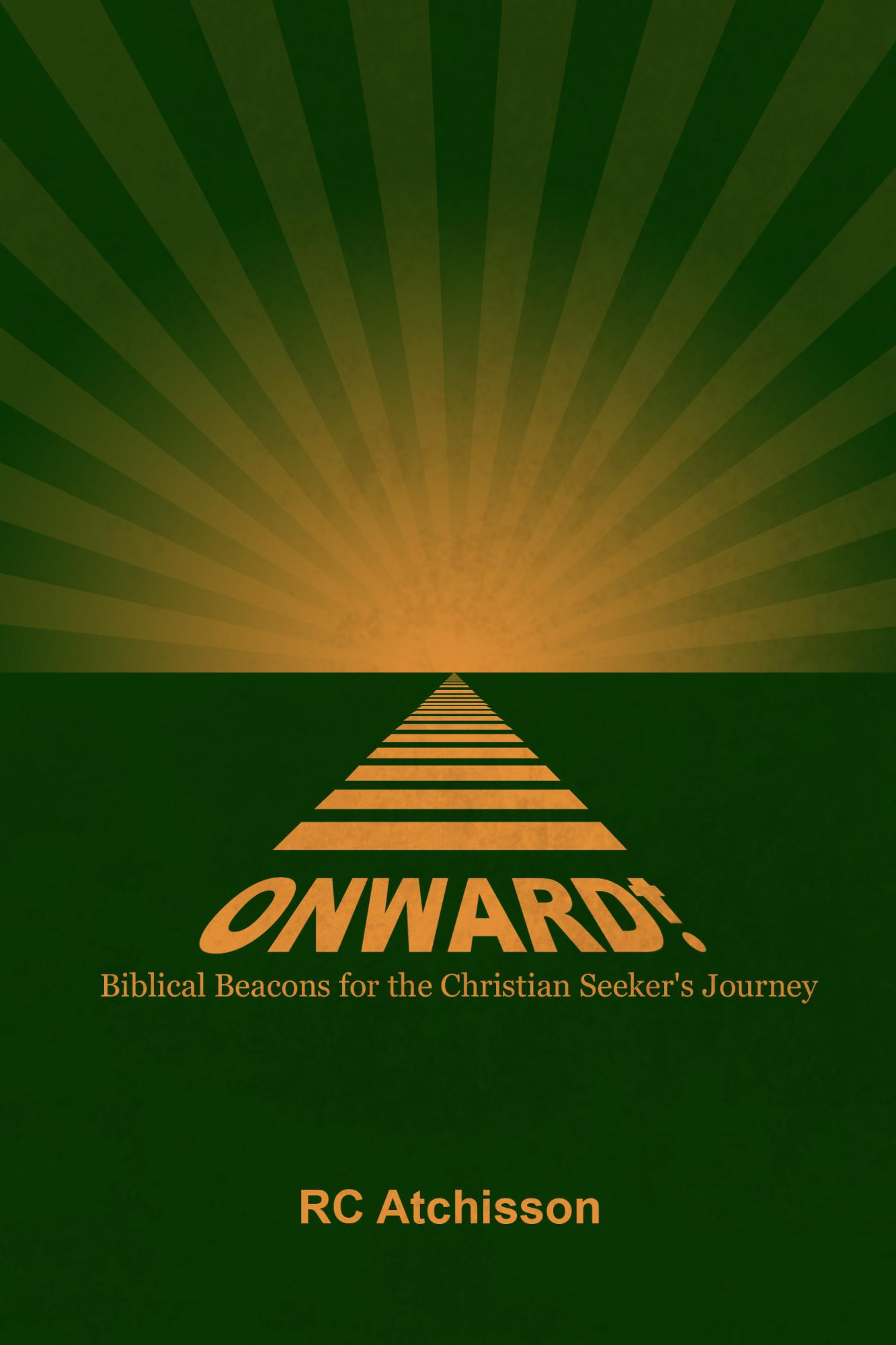 Let our user-friendly Word Sherpa Guides help guide you through the sometimes challenging world of composition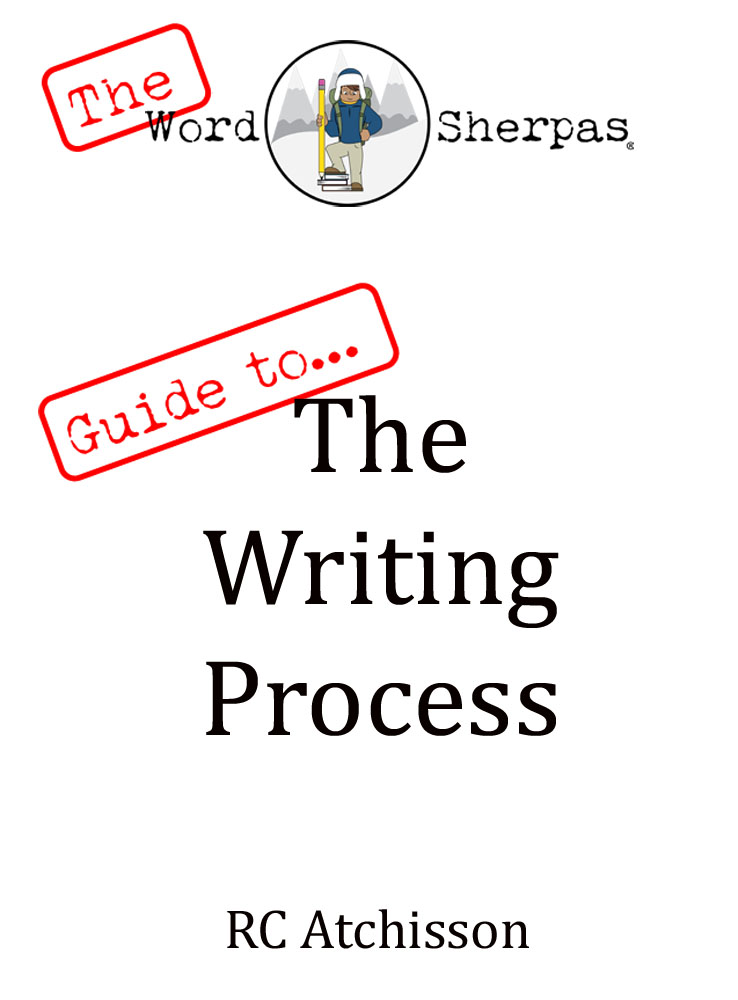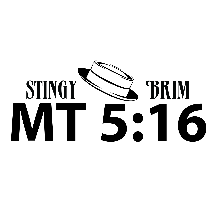 from FRACTALS and CERTAIN CIRCLES:
A Collection of Bad Poetry, Doggerel, and Other Abandoned Thoughts
A PROBLEM OF EVIL --A Play in Two Acts
A school psychologist helping a troubled student must take a leap of faith to face otherwordly forcesd threatening the very pillars of his existence -- the world of science and his family.
*North American performance rights currently available
A former radio and TV personality, RC Atchisson is also a novelist, a playwright, and a screenwriter specializing in "Breezy Reads with Heart and Soul"™ who divides his time between his native Midwest and, as much as possible, New England.