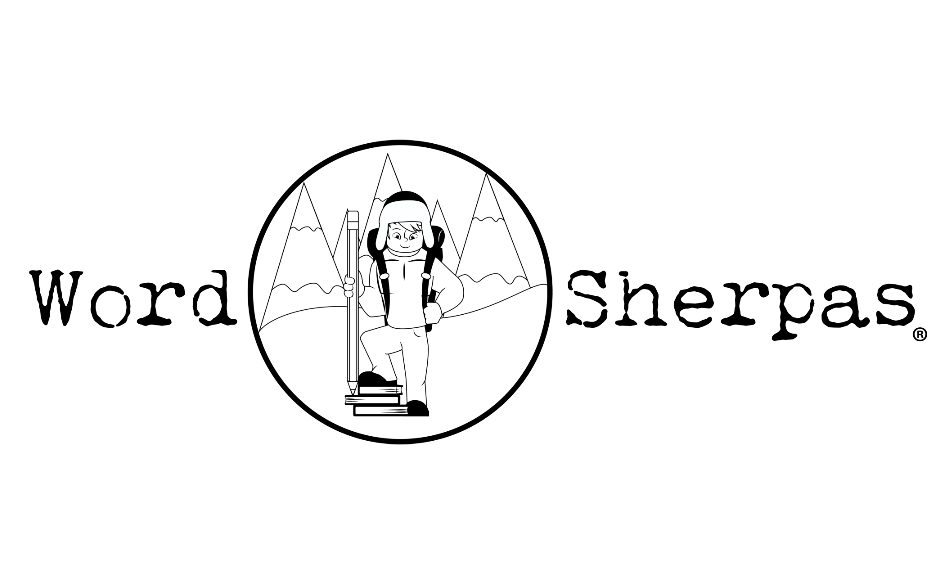 Like their namesakes, Word Sherpas® help guide writers of all ages, abilities, and interest levels through the tricky ins and outs of the writing process.
Word Sherpas ask, not tell.
Word Sherpas listen less than they talk. And most importantly...

Word Sherpas can help you today!


Socratic in nature
Positive
Affirming
Easily Implemented
On-Going
Recognized
Effective

Looking for a way to create confident, effective peer or collegial assistance to struggling writers?
Put the Word Sherpa® Writing Program to work for you to see a difference right away.

Let us help you implement the program that is already making a difference in classrooms .
The Word Sherpa® Writing Center Program will help your school or organization put into action proven practices with and a ready-system


Let us help your team, company, or organization learn to put your thoughts into words.
By the project, by the hour, or anywhere in between, we can have your group crafting messages that matter in no time.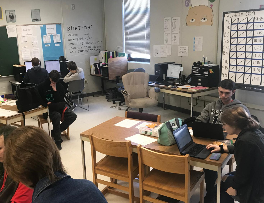 Tutoring for writers of all ages and ability levels.
We can teach you a variety of tips and tricks to have you confidently taking pen to paper in just a matter of weeks.