Follow the misadventures of washashore Joe Thornton as he navigates a new life, ne love, and new faith on the island of Nantucket, thrty miles out to sea. Breezy reads with heart AND soul...


ONWARD!

®

BIBLICAL BEACONS
Does composition confuse, confound, or just outright overwhelm you? Then let our series of handy primers walk you through the basics of your writing journey in order to craft messages that matter.
Available on Amazon and at select retailers nationwide. Wholesale accounts available for interested vendors.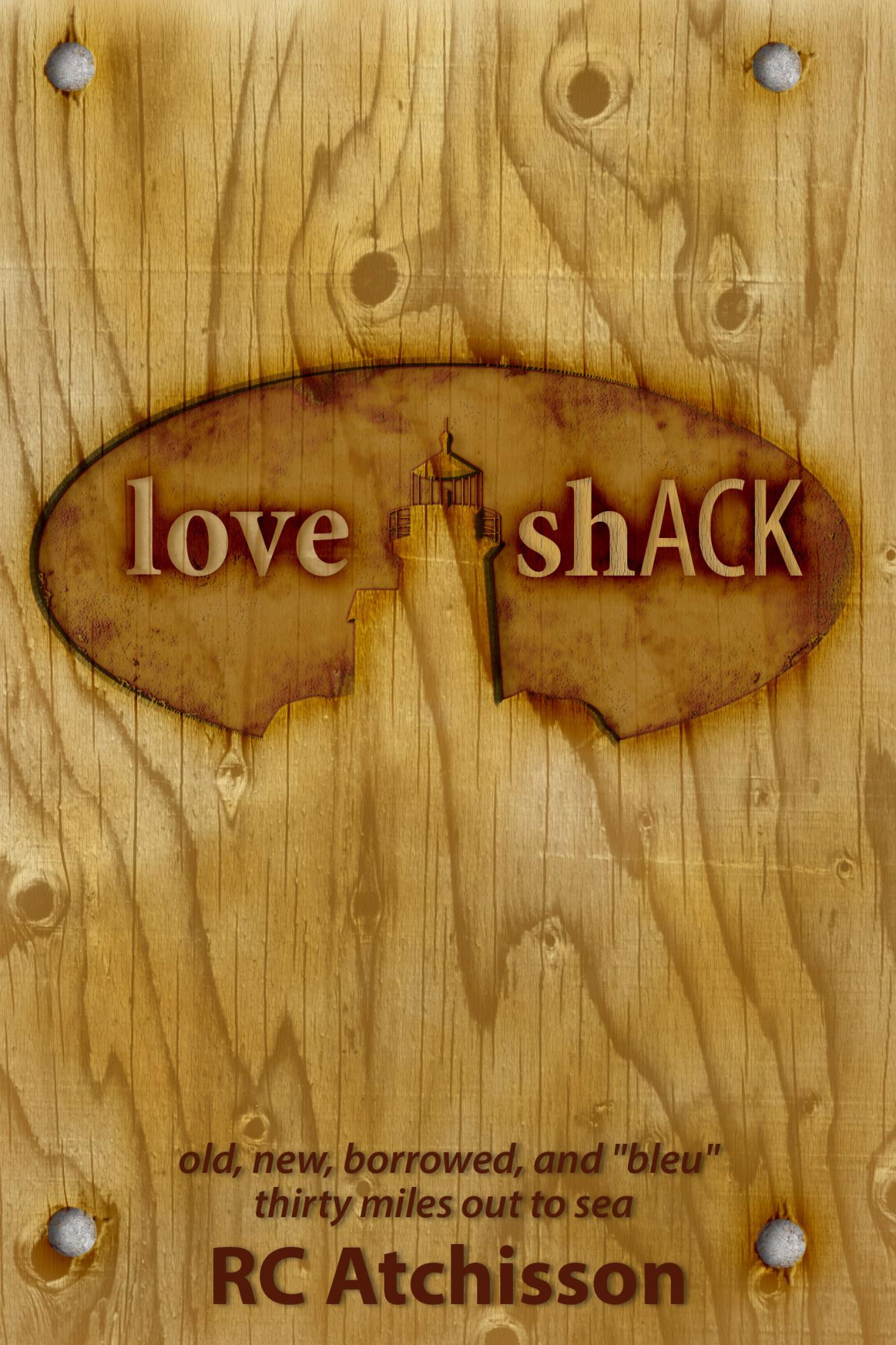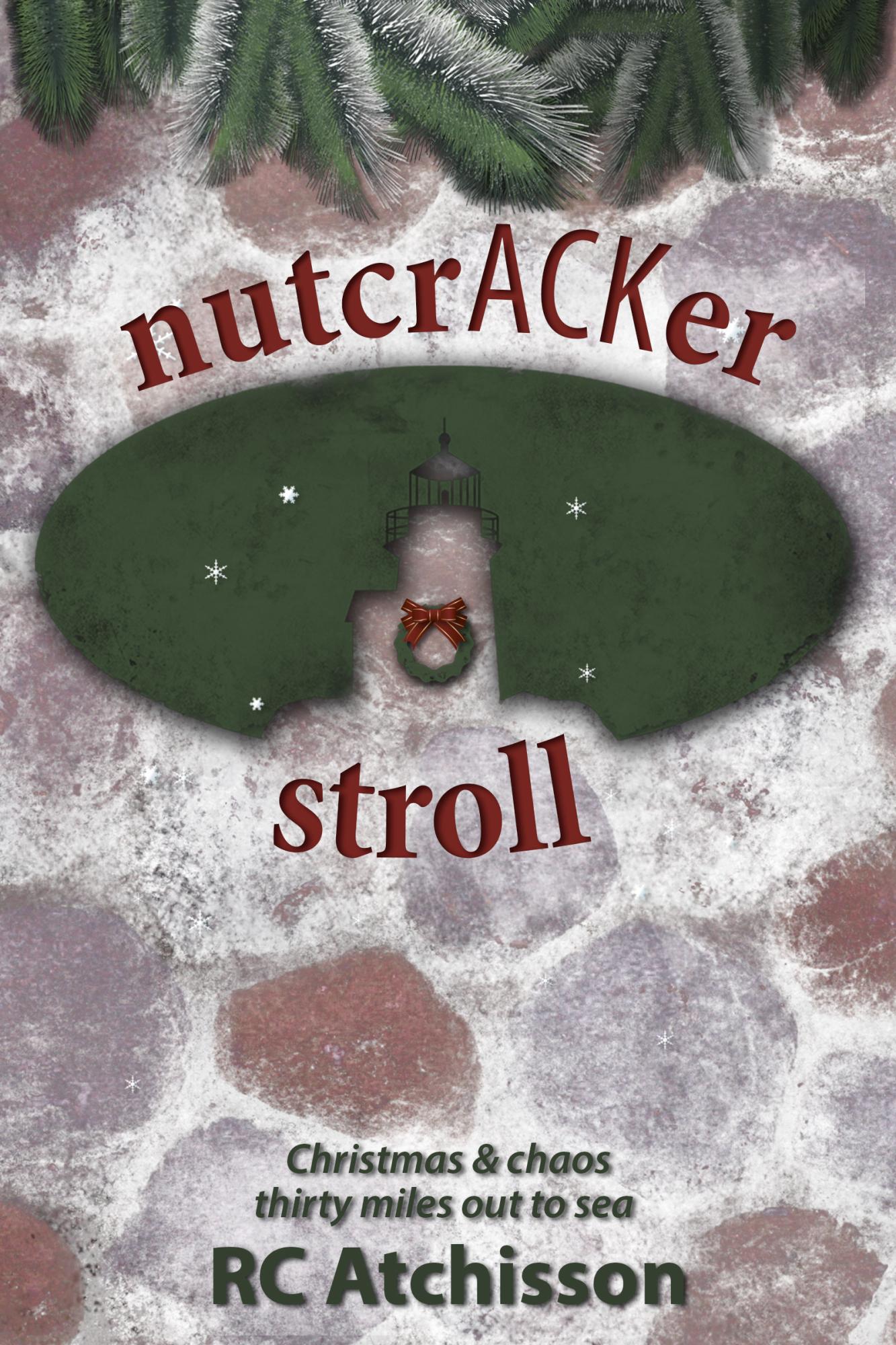 bACK trACK (Book 4) Coming Soon!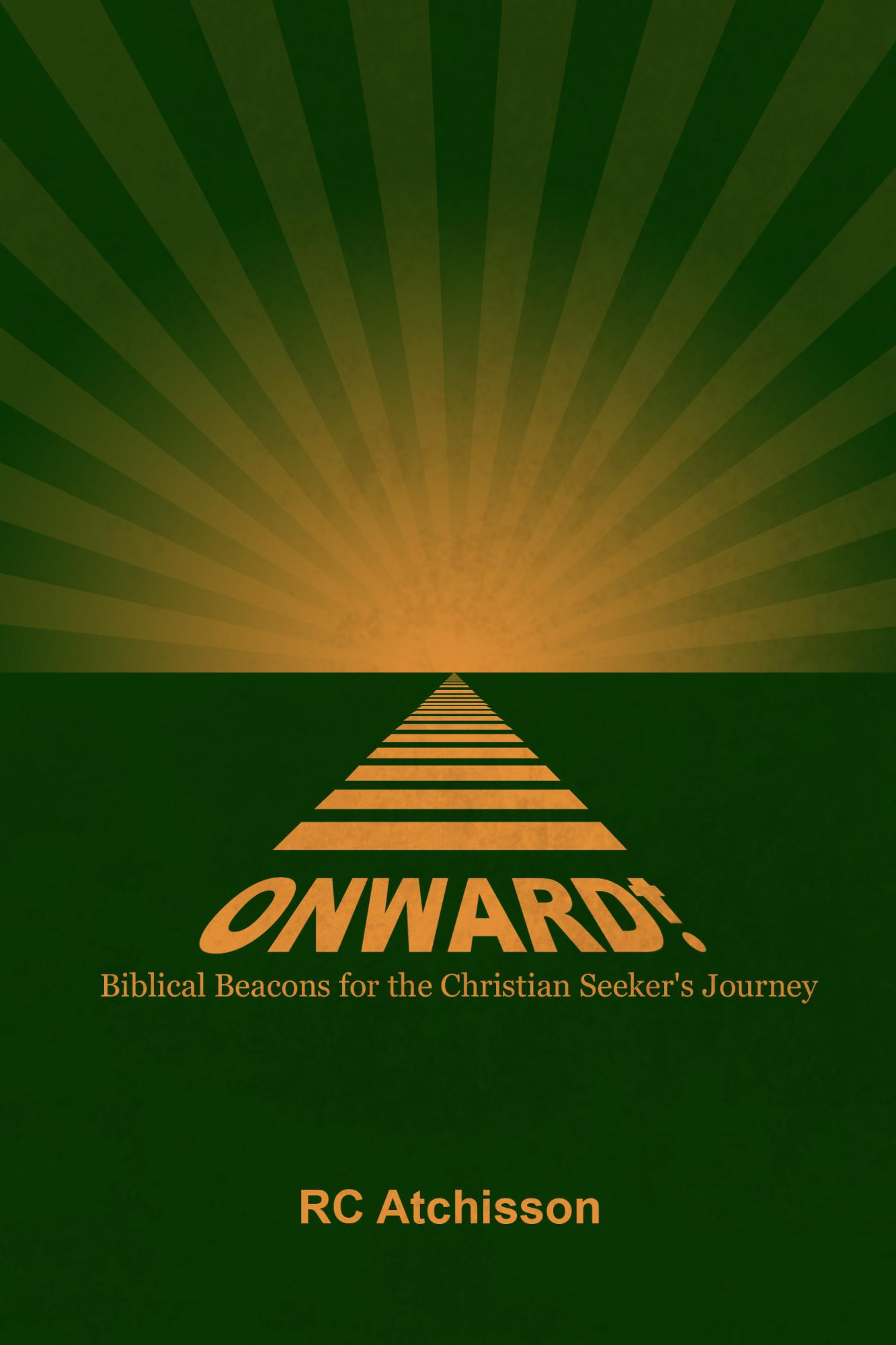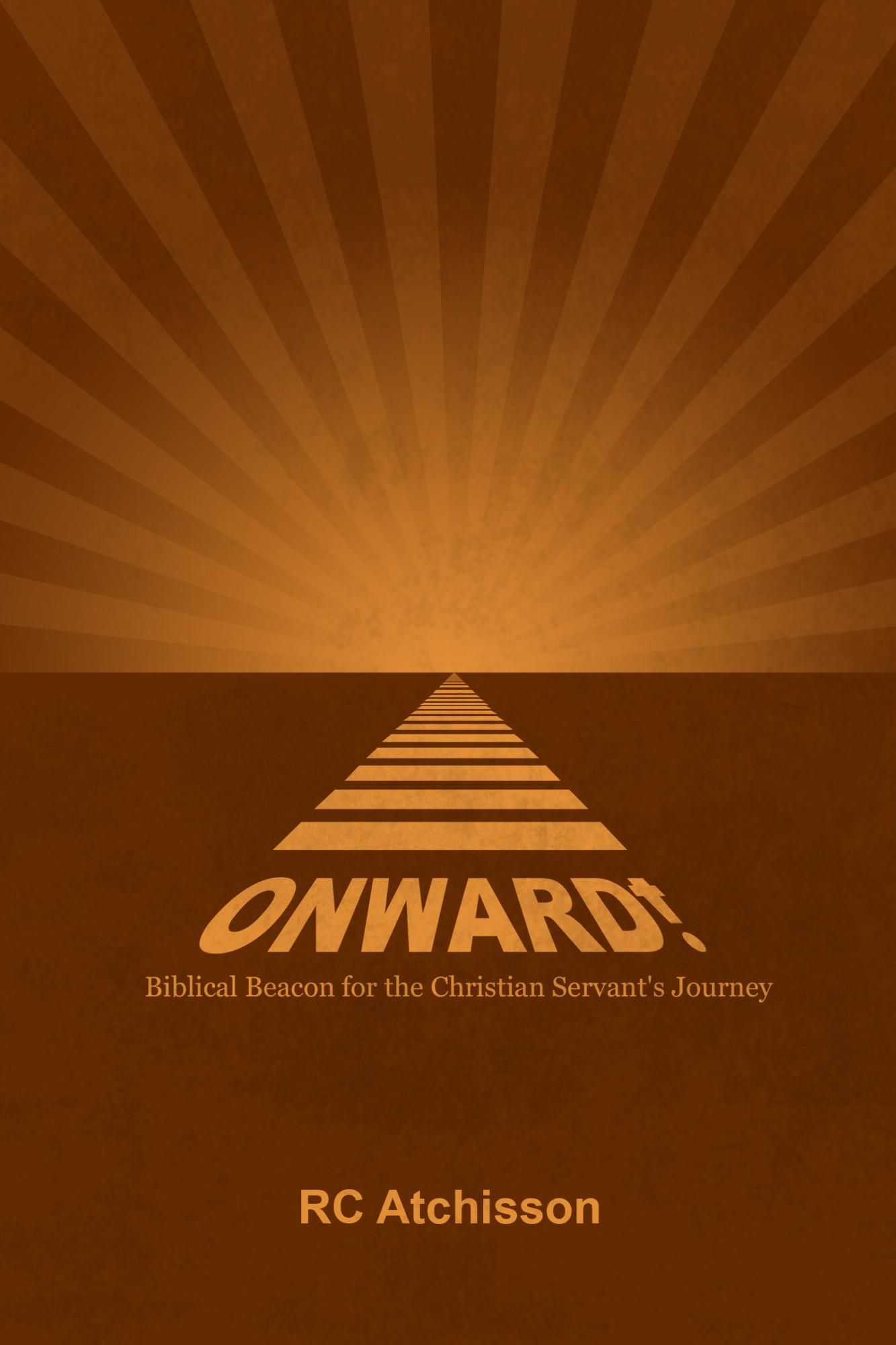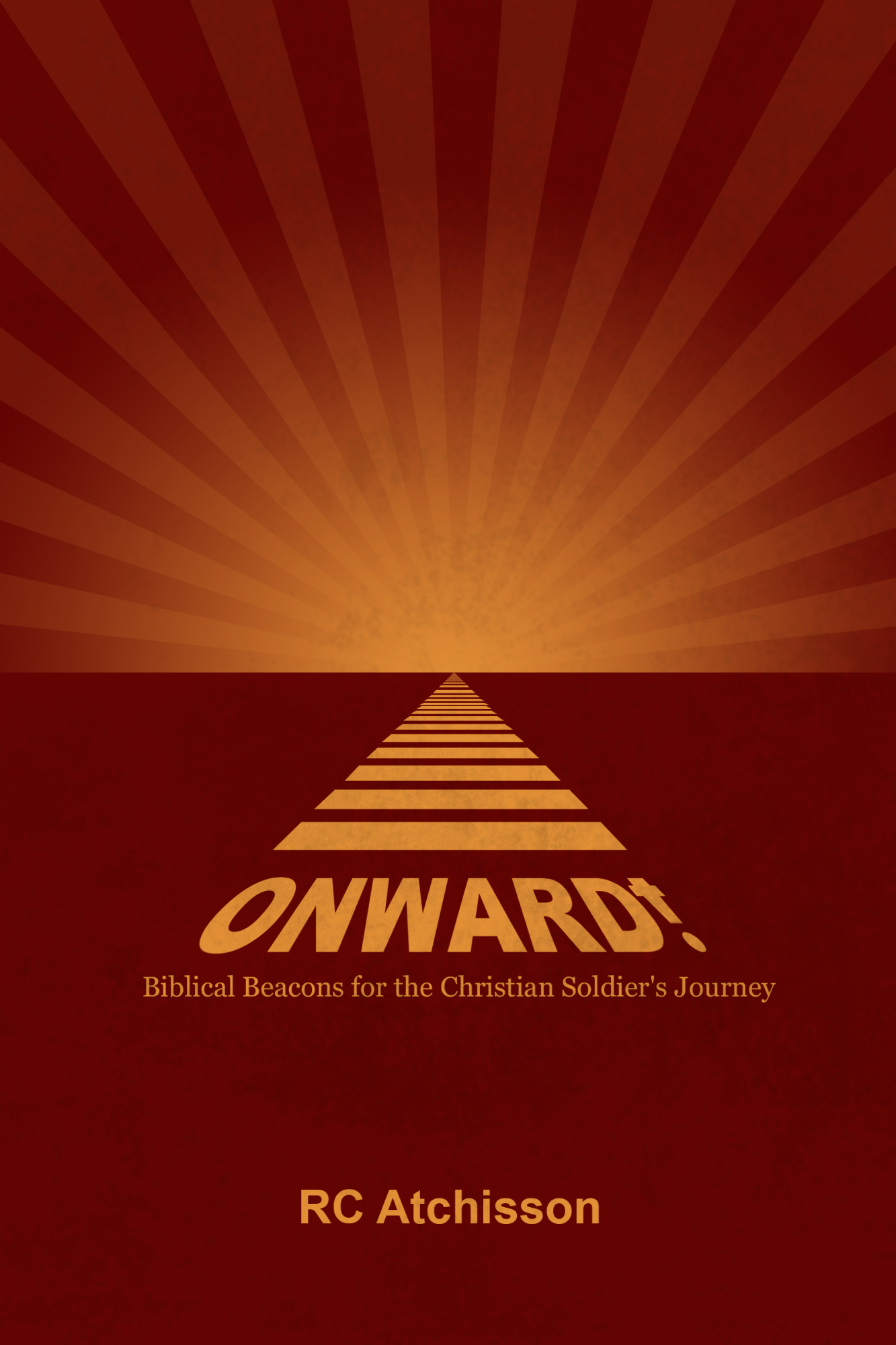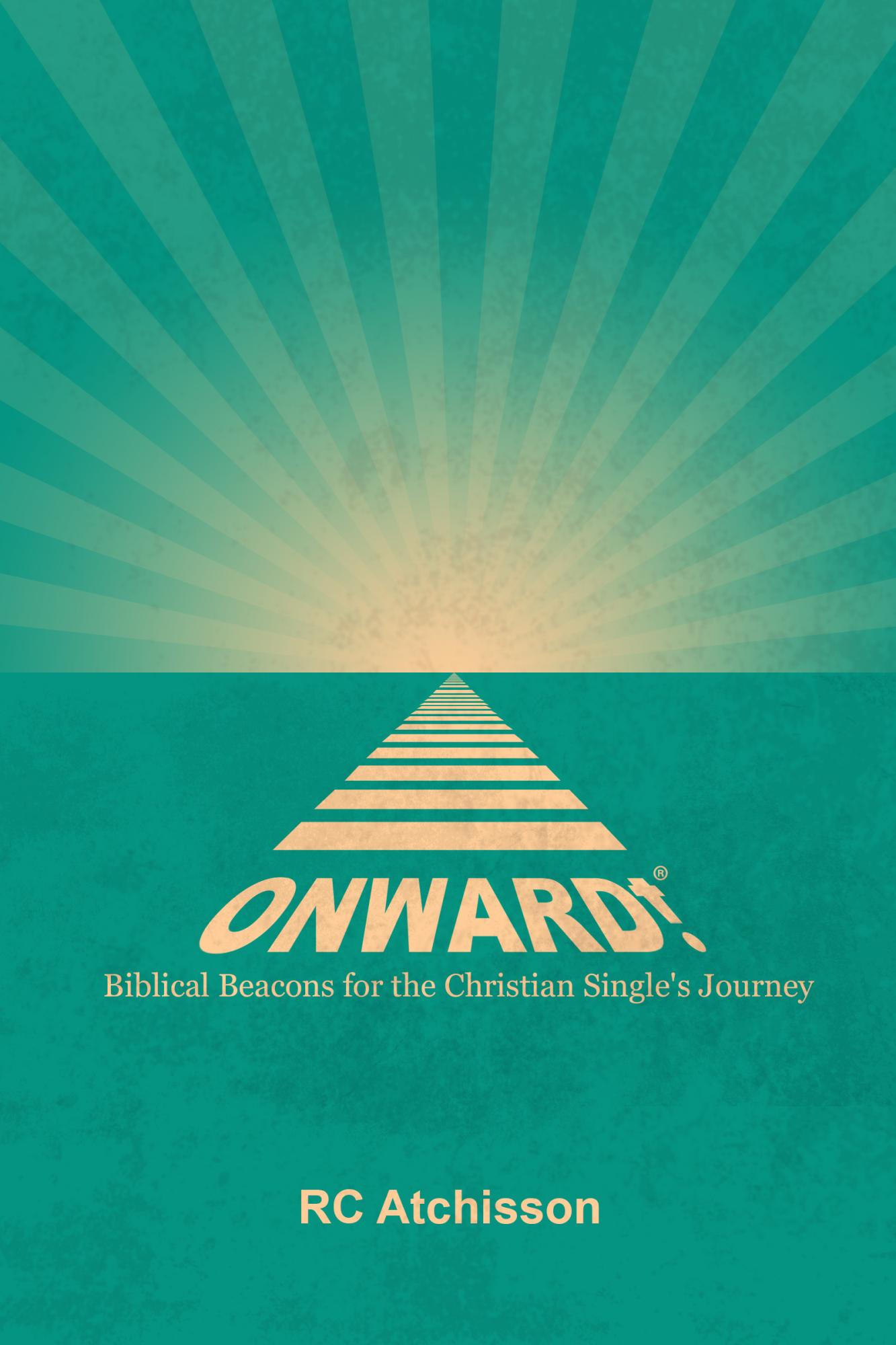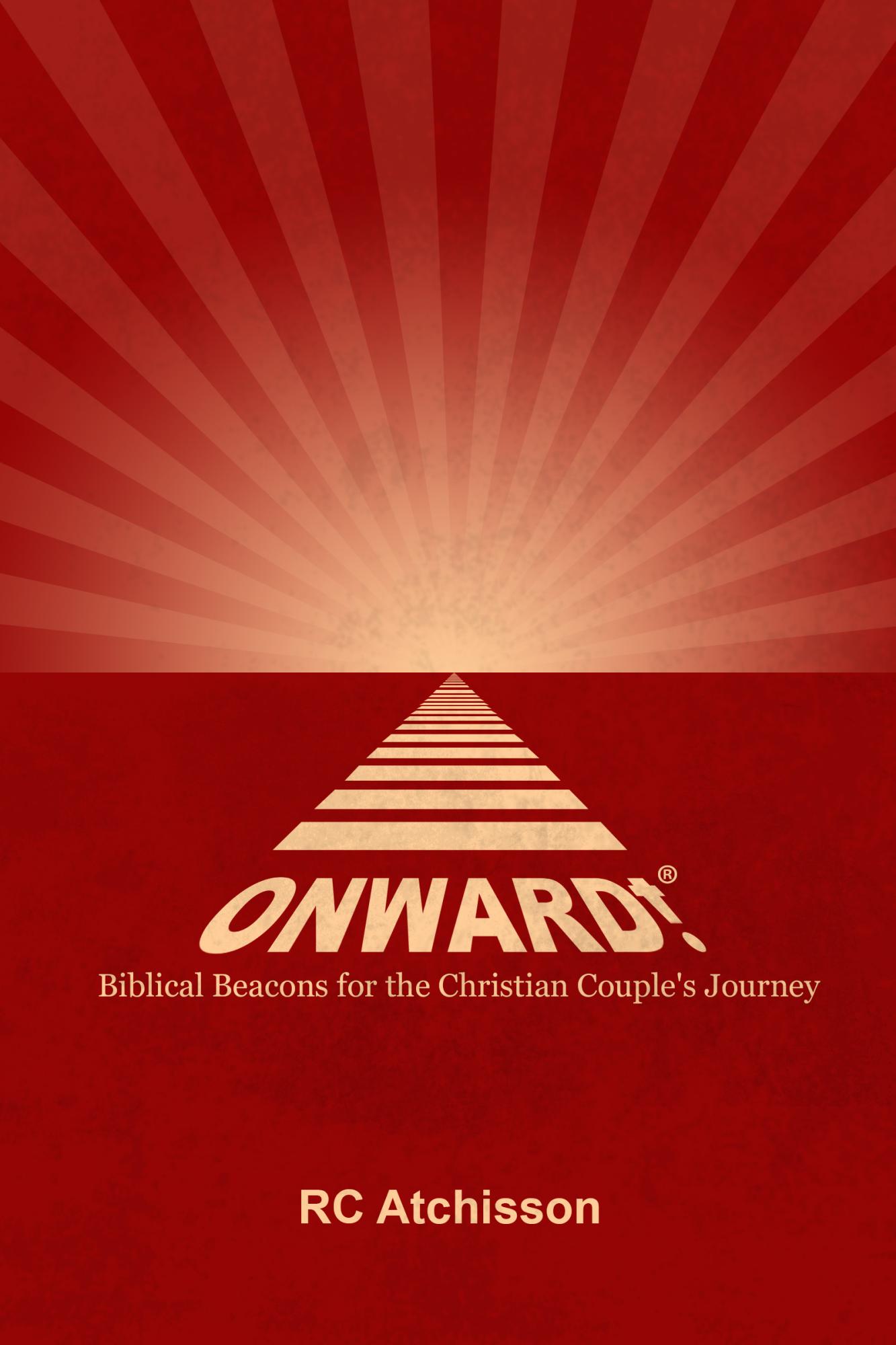 The WORD SHERPAS

®

GUIDE TO...
from FRACTALS & CERTAIN CIRCLES:

A COLLECTION OF BAD POETRY, DOGGEREL, AND OTHER ABANDONED THOUGHTS

As advertised, a collection of poetry and observation cultivated over three decades...
A PROBLEM OF EVIL

A DRAMA IN TWO ACTS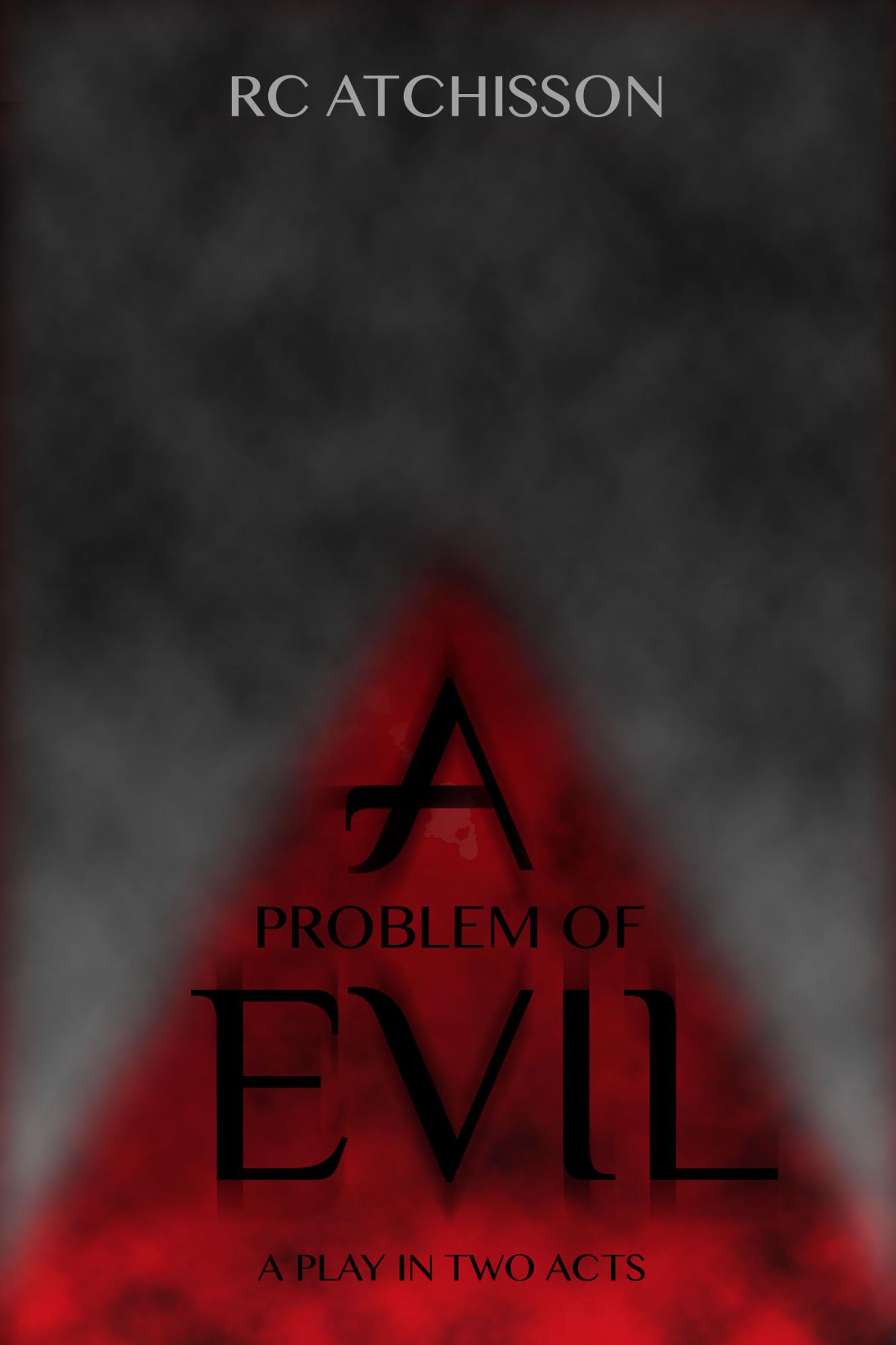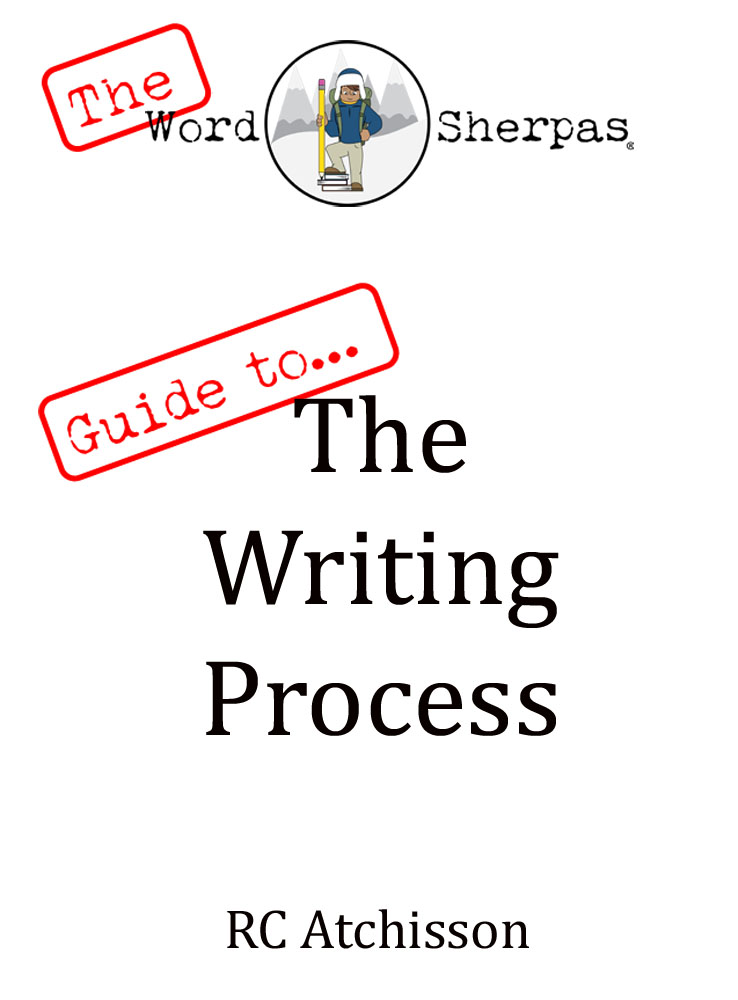 Thoughful Scripture coupled with thought-provoking questions make these workbooks the perfect beacon for Christians on every...or any...step of their journey.
Have you got a story to tell? Then why wait? Let us help guide you through the maze of self-publication under any of our imprints. Contact us today.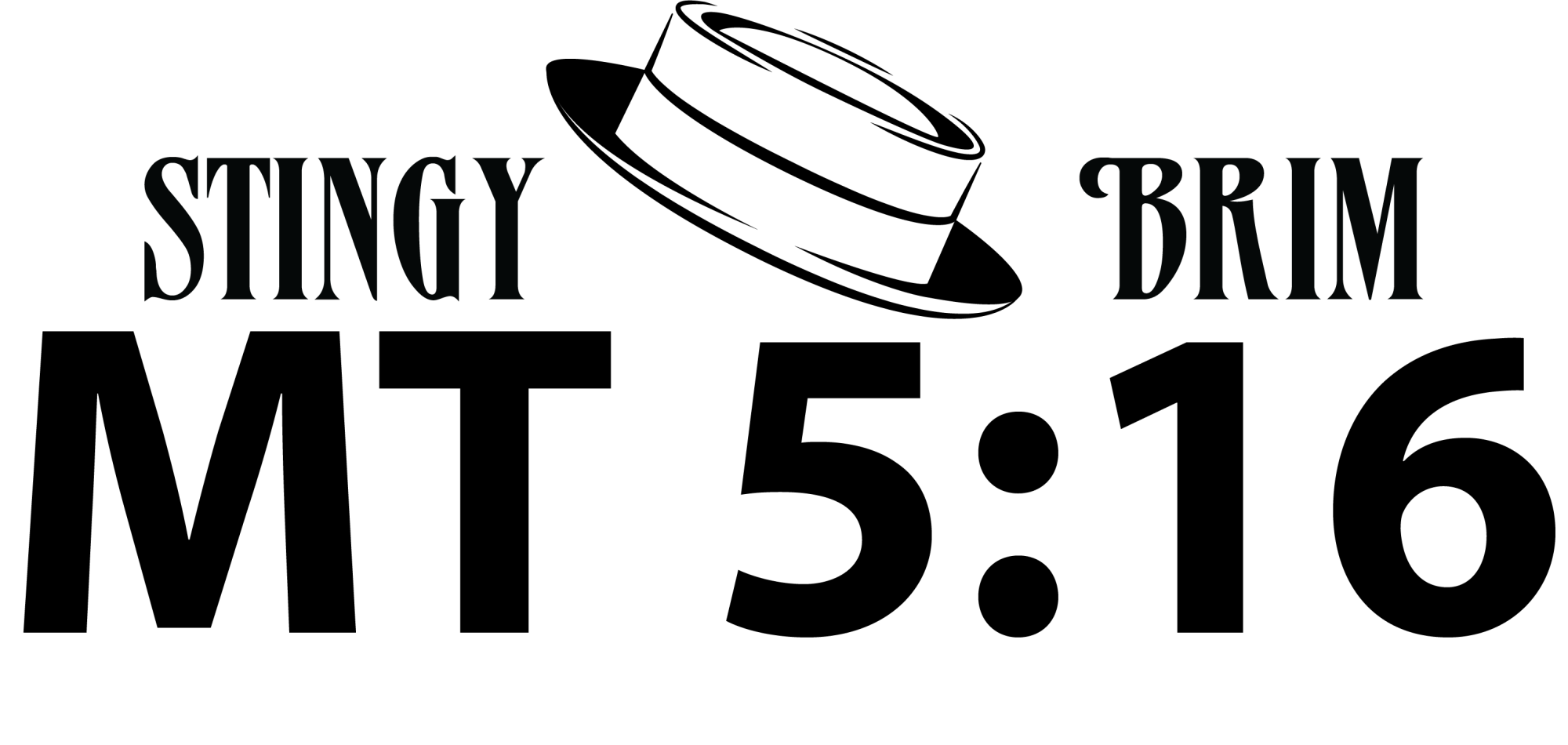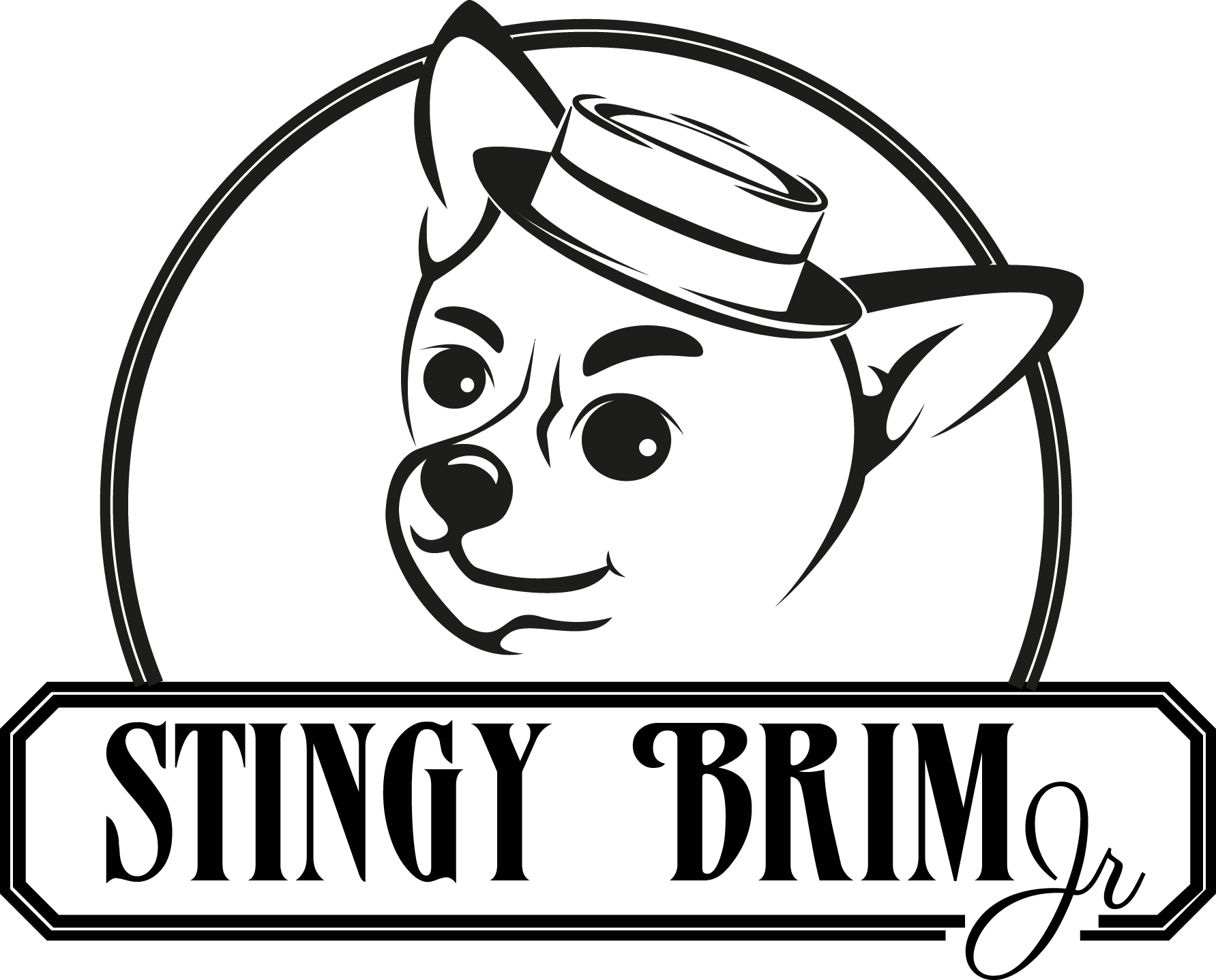 Souvenir Cards and Posters
Dr. Simon Reed, the school psychologist at a midwestern univeristy, is asked to evaluate the case of "The Scary Girl" an underclassman with a troubling, and perhaps other-worldly, condition. Partnered with a skeptical graduate assistant, Simon must take a leap of faith which will forever change how he sees the world and his place in it.
Production rights available in certain territories.

Celebrating Old Truths in New Tales™